Old cityBilbao as "the old city" in classic understanding of this words utterly there. Here is one of his ever more cookie-cutter streets: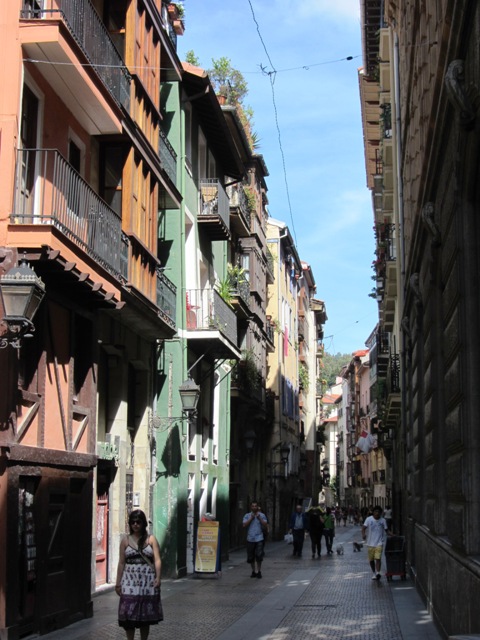 It is difficult to believe, but today's the cathedralBilbao, he in honor Apostle Jacob(that no wonder, because through Bilbao passes part of northern Road Santiago), despite its the history being veiled, virtually is novodelom of the late 19 century. Deal in that "the first version of" Cathedral, built in late 14 century, was gothic, later facade of and to worsen came under reshaping in a spirit of dominant then-style an urban mimic, and little more a hundred years ago him repatriate initial kind of - how, of course, this allowed surviving historical documents.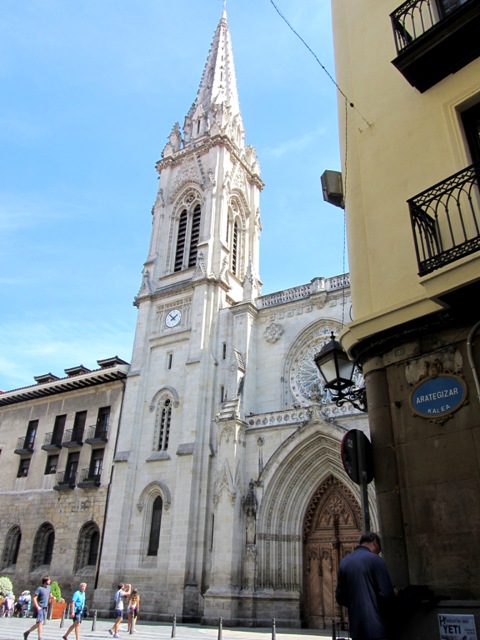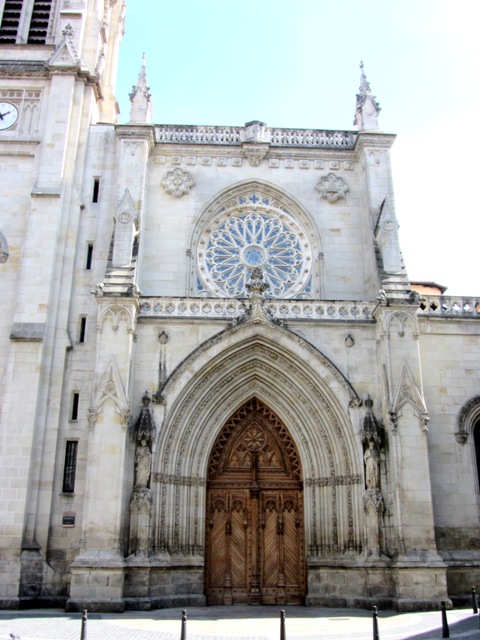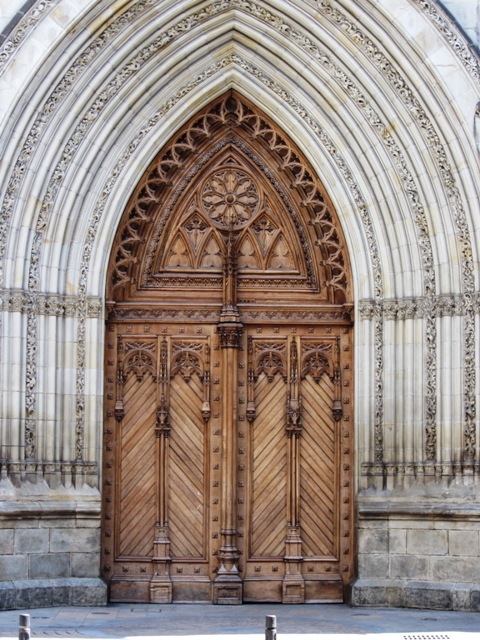 Only in late 20 century was restored one of portals: Puerta the language & # 193 ;n gel(gates Angela - there is in mind Archangel Mikhail, which centered on retablo of the cathedral). Here is only machine local detained order here proved very not to community: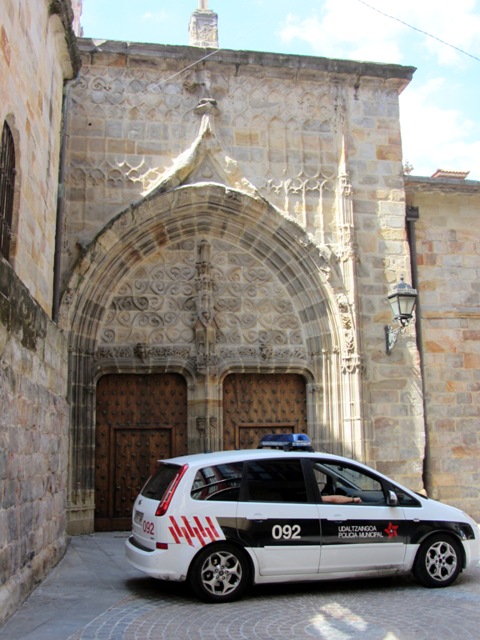 Handsome and southern portalCathedral: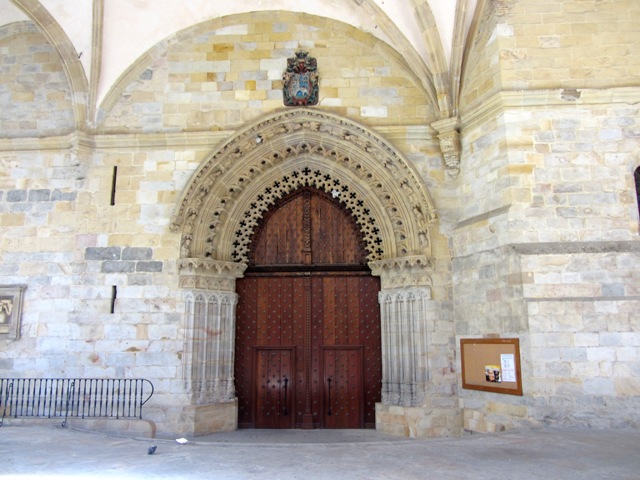 And here is that retained since medieval - this domestic courtyard - one of two gothic kluatrov (the second - in monastery of the San Francisco in Bermeo), of survivors of until our since the across the Basque country. Unfortunately, see his not managed, as not managed to visit and himself Cathedral: On reasons utterly Frightful, on my view, of siesta: With 13 until 17 hours.

Here is thus saw kluatrof the cathedral Bilbao those, fortunate more my: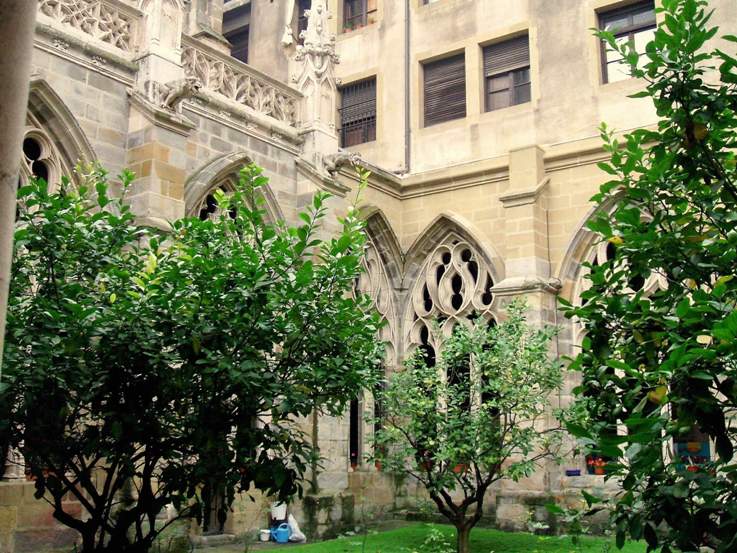 Square before with Vatican II: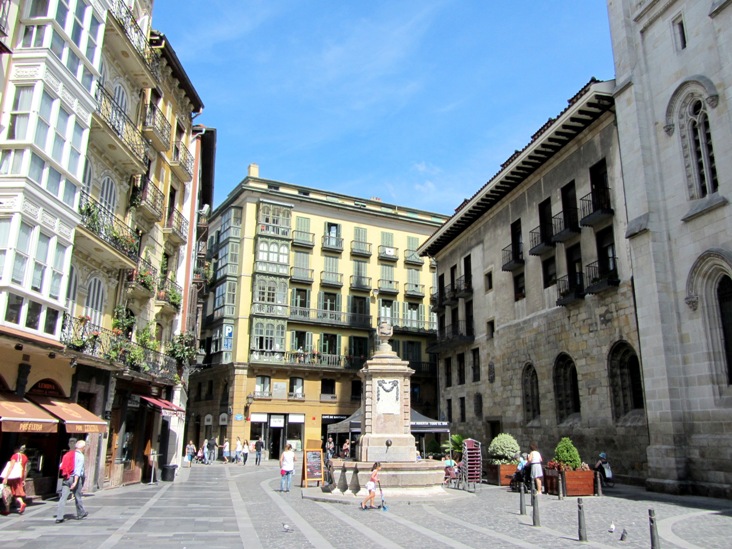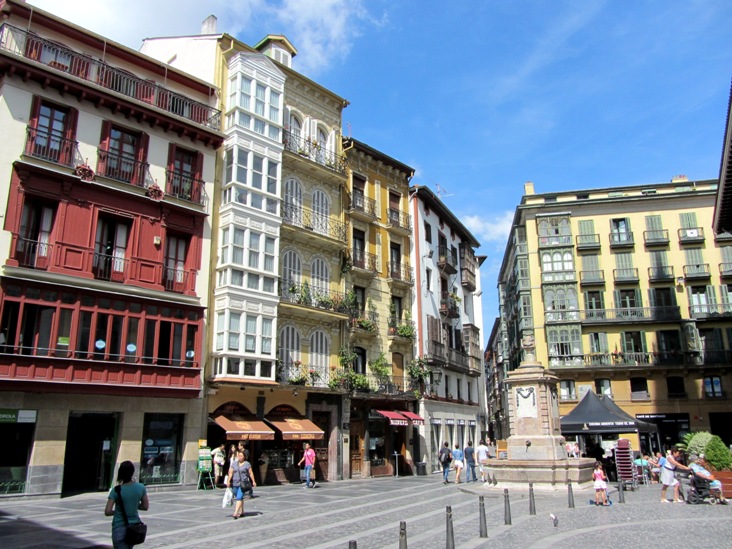 Baroque Church, built by Jesuits in 17 century, now wears a curious name Santos Juanes, that means "Jacobe Ioannov" - because she jail of in honor as John Baptist, so and John Evangelist: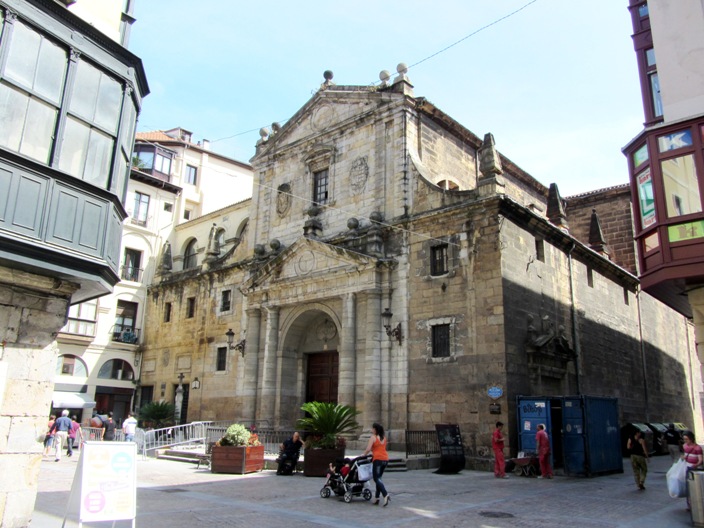 Bright Square Miguel Insulza as its Unamuno y Jugo– ties Bilbao, Spanish philosopher, writer and politician, former some time where globally famous University of Salamanca: