Before it constructed quite simpatichnaya gazebo, though guests of the, resemble Norwegian national Azulejo: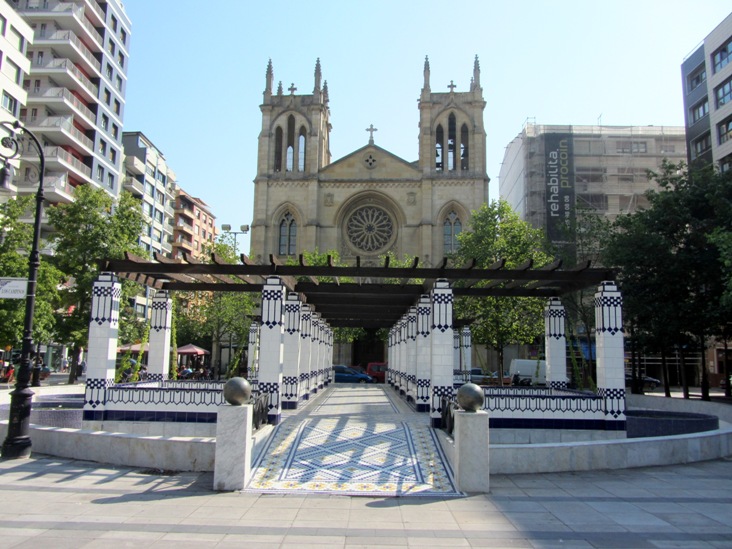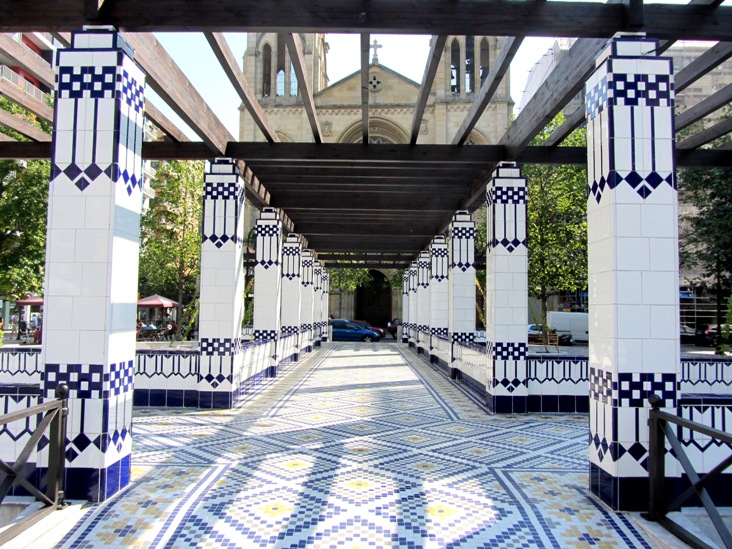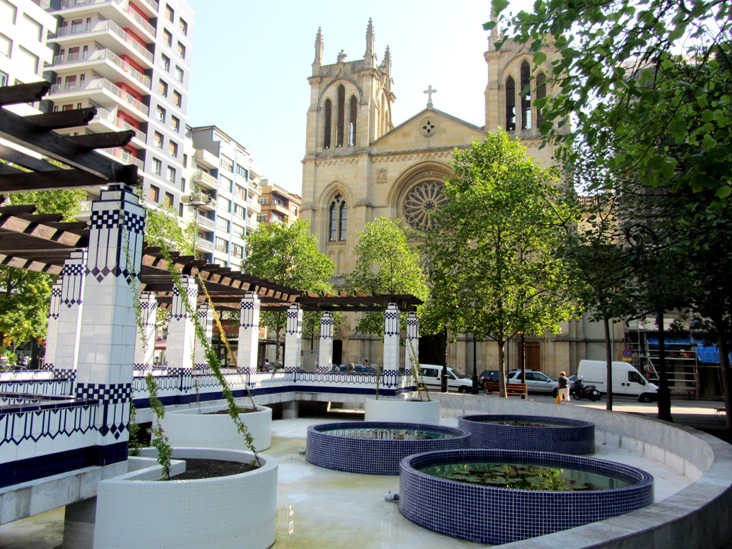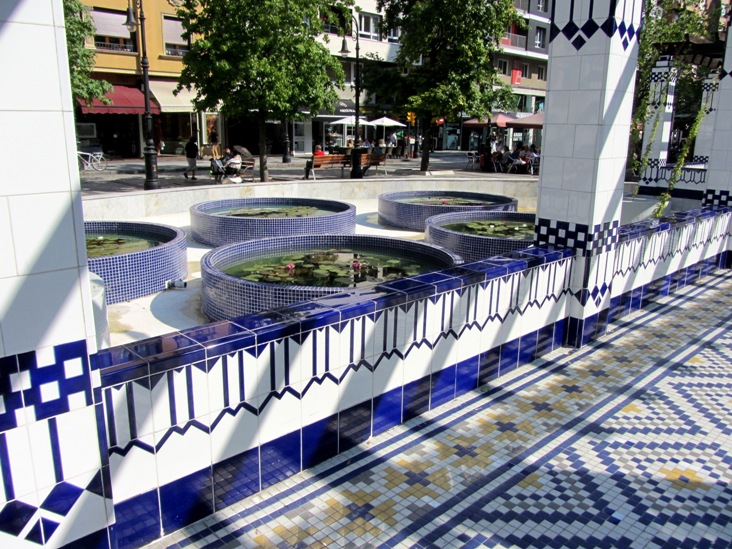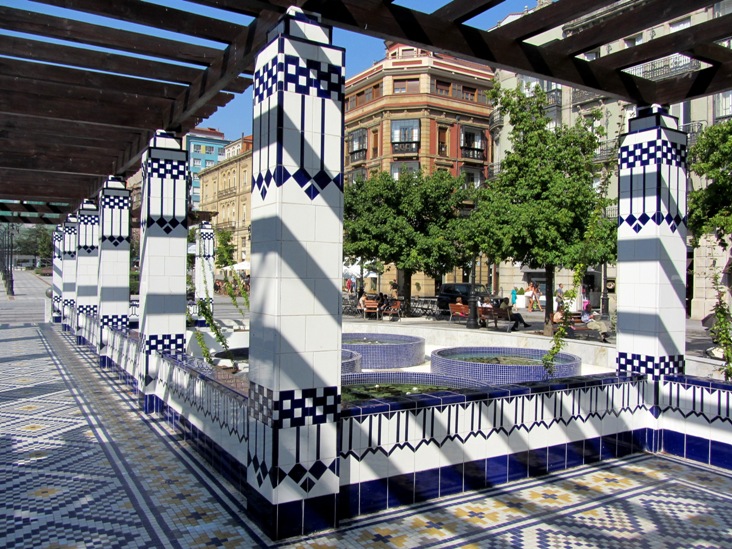 Still one novodelnaya, but very chtoby me Church - Society of Jesuits basilica St. Heart of(bas & # 237 ;l ICA'the language Sagrado coraz & # 243 ;n quo Jes & # 250 ;s):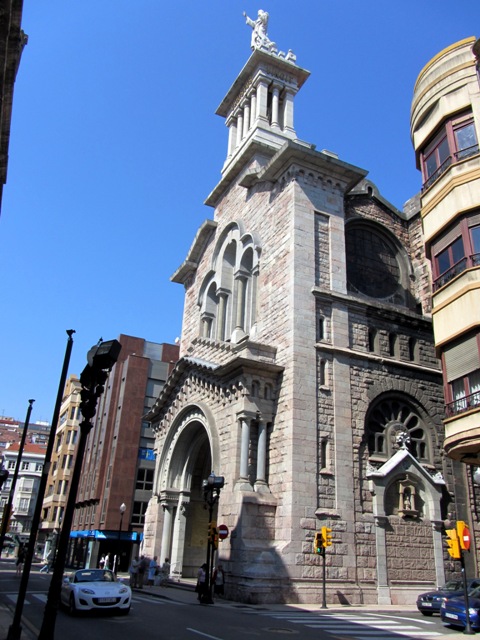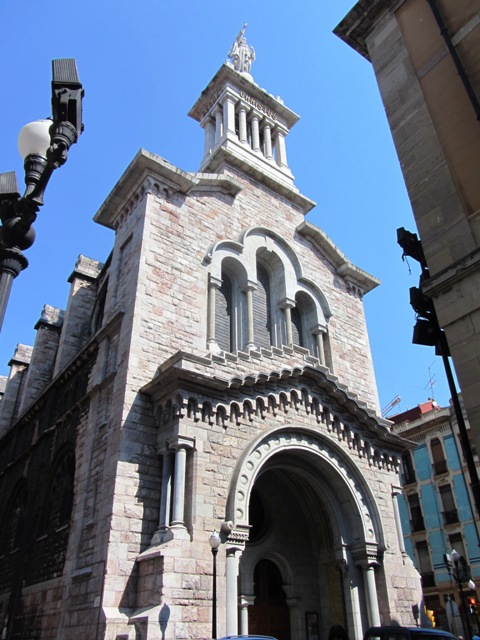 In construction church hosted participation Catalan architect - follower A. Brand, and these explains some "nestandartnost" its species. But on church, on perform well 50 meters established 8-metre 32-ton-rated sculpture Christ from white Carrara marble, which visible from many seats cities.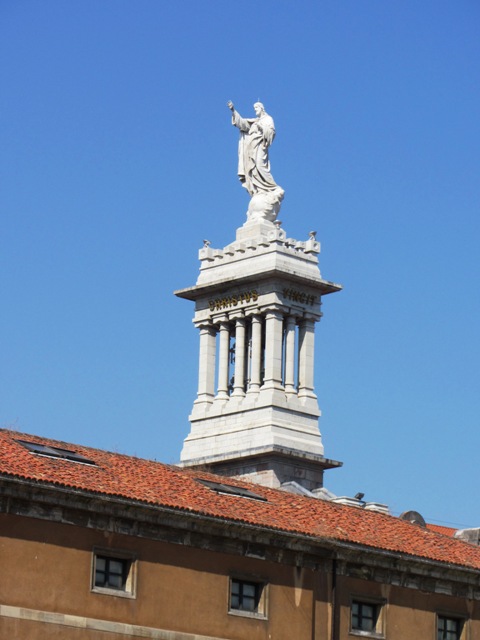 Interior basilica appeared me the most interesting among other modern churches, in which I a turn on Spanish the north: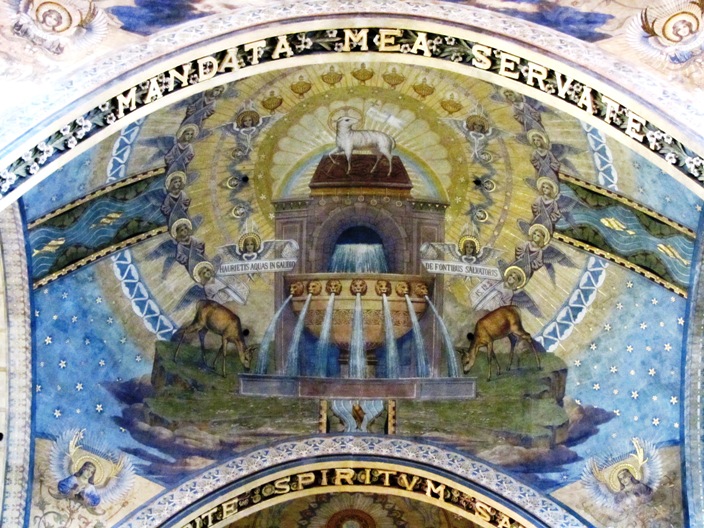 Villa Ladislas, king of Naples Menendesa(Chalet quo Ladislao Men & # 233 ;n Dez) – a slight, but very want the building "under handworkers ", – styles neomudekhar and Neo-Gothic style (and just something 1907 year):