Virtually every European city, roots which go in Middle Ages, believes their debt have museum torture. Here is not gather additionally in any way I this get high …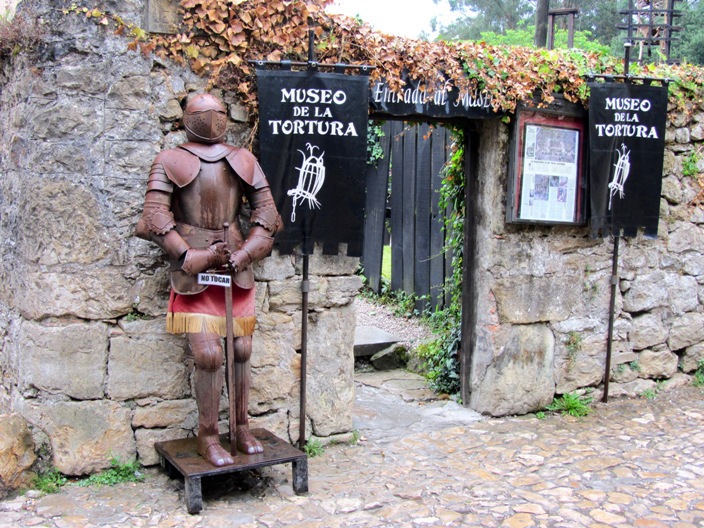 Curiously, that local people joke, that in the title Santillana the language Mar apparently done in secret as much as 3 lies: First, in special holiness (-publicized troubles) its reproach it is difficult, second, terrain of, where she is located, is by no means declaring the (llana), and third, no sea in closest neighborhood villages Price not was (before him about five kilometers on very direct path)

.
That concerns huge number of palacesin Santilyane (here easier say, what the building is not very good), then, sometime, will is relevant lead even one saying from "Spanish walks " G. Morton's: "" I don't heard a, that in addition to peasants and so basically bewildered all in city of there is population from missing noblemen, hasn't tourists visiting their Villas for whom are watching out staunchest keeper. These women can be see on the evenings - they sit on both ways and park benches at the gate palaces for knitting frenzy at the moment or pleteniem lace. Strange sense of arises, when a lookey-loo at perfectly furnished palaces, contained in purity and an ideal order (in some even are worth on piano flowers, as if owner await home today on the evening). I asked woman, when owner in the last time kvalYofYokovanim here. She estimates and told, that this was about fifteen years ago. I visited three such palace on, and on me produced left impression honesty and reliability khranitelnits. Furniture are polished, until luster, as and floors. Everywhere dotted family photos, on search - servants of the books, on walls - paintings, and even for sadikami looked out for. Io?aaii know, that honesty and dedication still persisted in world; and easily to imagine joy, which come shining on peasant faces, if the Duke or the Duchess suddenly will visit and tell to lift bed linen and air sheets."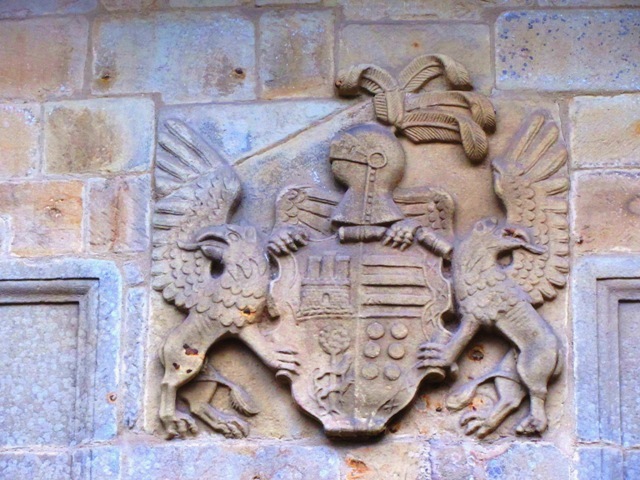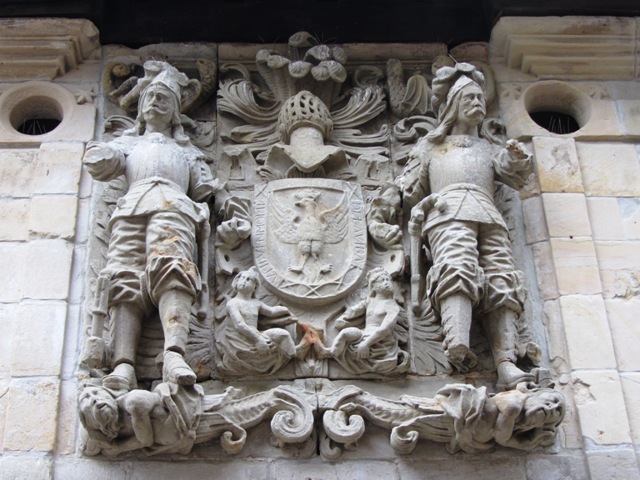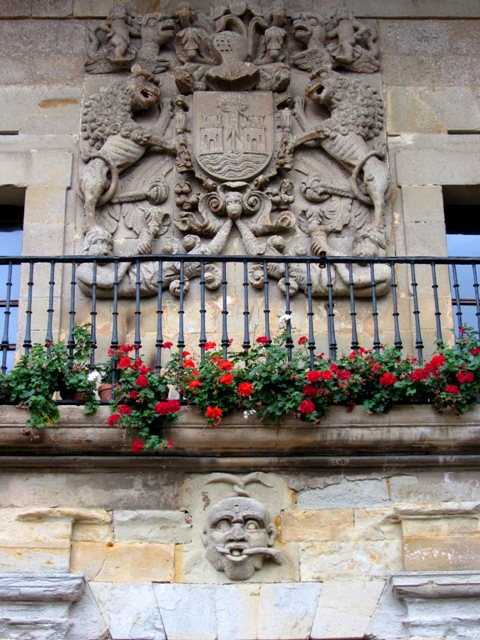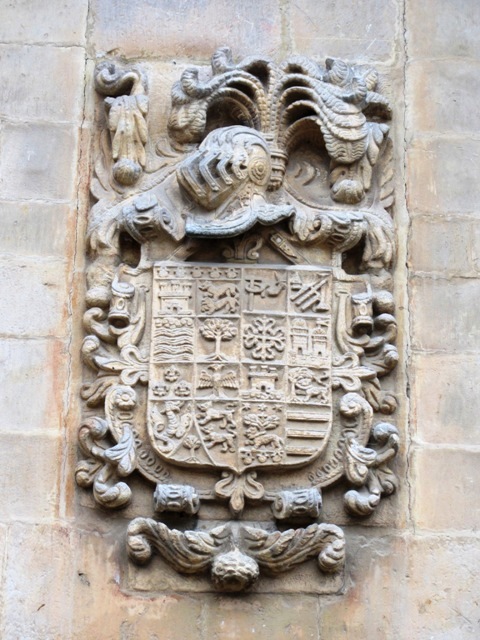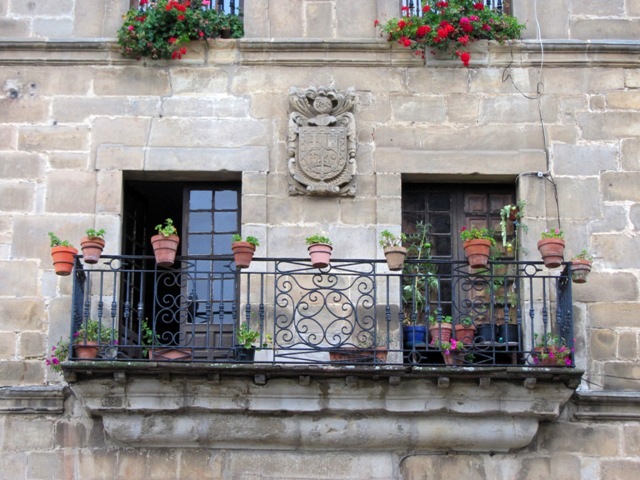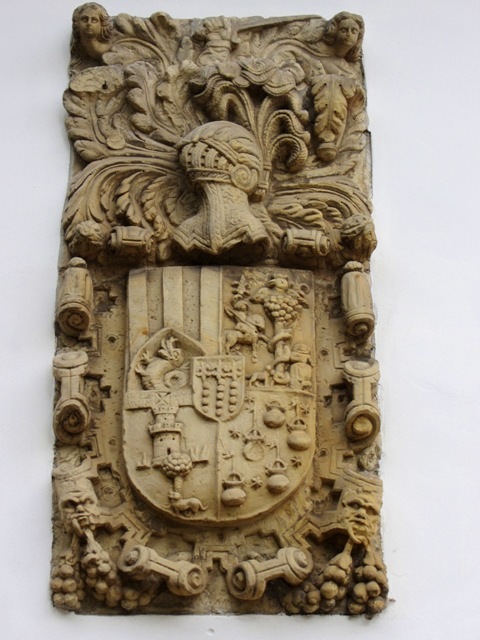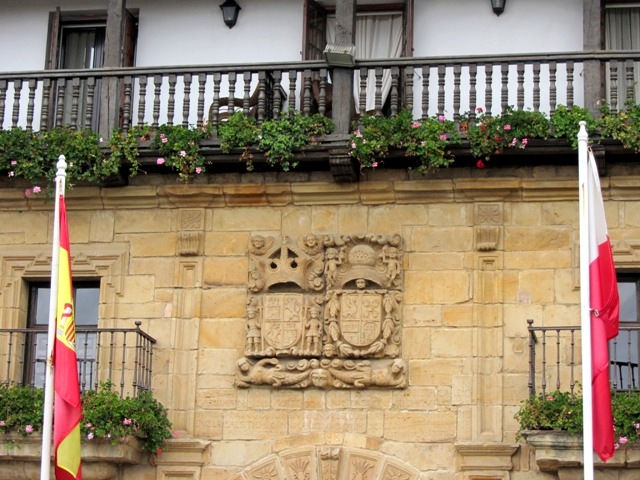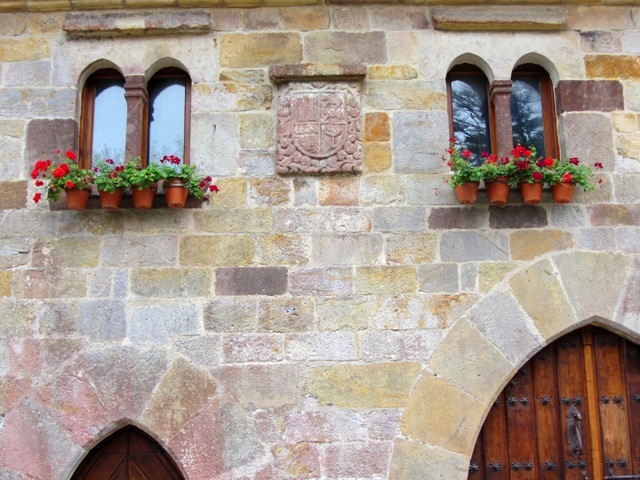 Of course, since Morton's something has changed. Call local life slow and muted can be, perhaps, only profound evenings. Many Villas have become museums, hotels, restaurants. But this quite not taints the general perception of from cities!

Well, I reckon so, more problems create machines, sometimes very inopportunely a line of parked in really that neither on there is an authentic every corner of the. Incidentally, in Santilyane I came to conclusion, zapozdalomu and, in general something, lost: Small Tents better visit not with the most morning. Because precisely on the morning here there is the most "avtoshevelenie ": Machines like to take them products in cafes and restaurants, another once goods in shops, and local officials arrive in its ayyuntamento, which, as rule, contains the Yushukan in historical the center. All of this I watched, when only began walks, often on Santilyane, and here is already a day to, closer to afternoon, the streets and Tiananmen were cleared from transport and have become maximally similar on the, as they looked century ago.
And cows, pro which wrote Morton, until now graze in closest neighborhood town – in some 100 meters from the most center. In frame they not are trapped, and here is horse – please: